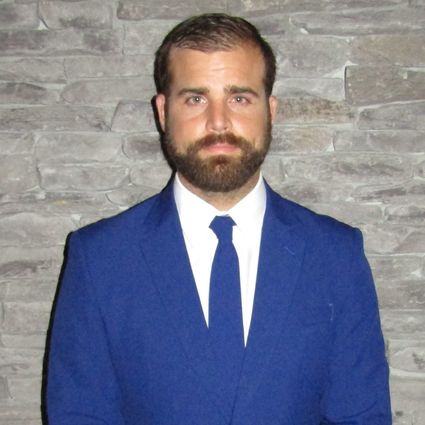 Tyler Hall
Associate Broker
A little about me
and why I love real estate
CEO of Keller Williams Realty - Westbrook!
Tyler began his career with a record shattering 52 Homes sold and over $12.5 Million in volume. Landing him the Rookie of The Year for the largest real estate agency in the World! Tyler credits his selfless desire to serve as the catalyst for his massive success as a first year agent. Since then, he has continued with his impressive sales numbers, all while running multiple other local industry leading businesses. Real estate is his passion but building growth through others is his life purpose!
Over 90 percent of all homeowners find their future home on the internet. Having an agent that knows how to reach buyers by the masses online is a large benefit to separating your house from the others on the market! Tyler focused on building an agency with young and hungry individuals in order to capitalize on relentless customer service and a smooth tech enabled transaction! Don't be alarmed! If a young professional from the team shows up to your meeting... they are trained and will look to go to the ends of the Earth to provide you with the level of service you need!
Listings you'll love
with the expert advice you deserve
Our clients are awesome
and here is what they are saying
"Malachi did an amazing job selling my home. He was knowledgeable and available. He went above and beyond in the services he offered. He was willing to clean, paint, and do yard work to prepare for showings. He also did very well working around my schedule with showings and open houses. He communicated well and was very personable and professional. I will definitely be using him again in the future."
"I honestly could not have made it through this process without Tyler...he was able to keep me on track throughout the 30 days which felt like 30 years! I would highly recommend him to anyone who is looking to buy!"
"Tyler was able to show me a property spur of the moment and was there through the entire negotioation and purchasing process! He is stellar on all accounts, reliable and communicates thoroughly and quickly."