Properties You'll Love
---
Put an experts eye on your home search! You'll receive personalized matches of results delivered direct to you.
Request your FREE guide here
---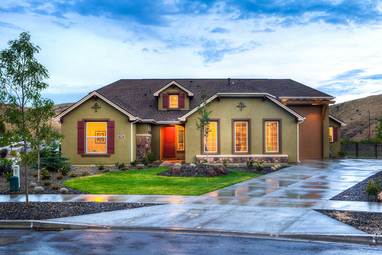 how to buy like a pro
Free Buyer's Guide
Comprehensive Real Estate
Buyer's Guide
Just starting the buying process? No problem, we have you covered! Enter your email below to instantly download your FREE home buyer's guide.